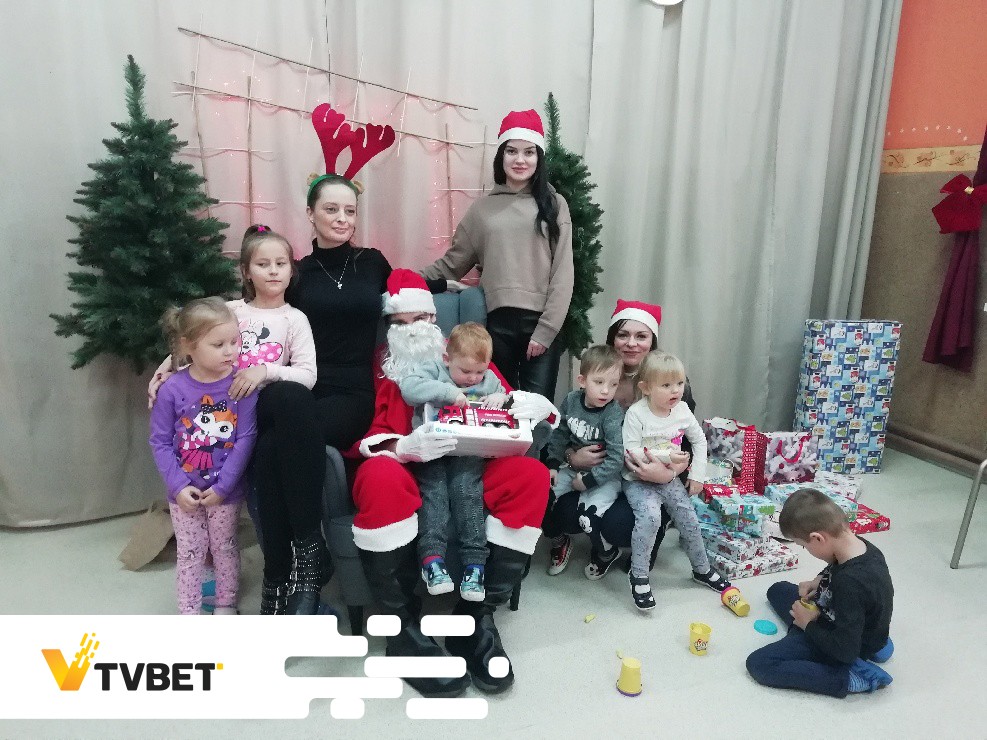 Recently, TVBET representatives visited the Wroclaw children's home (Dom opieki zastępczej Wrocław) to help children in need in Poland.
Our company considers itself to be a responsible player in the igaming market, in connection with which it pursues a policy of social responsibility. The TVBET team had no second thought about supporting the Wroclaw children's home, and quickly made a plan and followed it through.
Currently, around 50 children are living in this institution. The complexity of their situation is still that they do not have a clear status because the parents abandoned them, but still haven't finished processing. Now, these kids cannot be adopted legally or transferred to other institutions.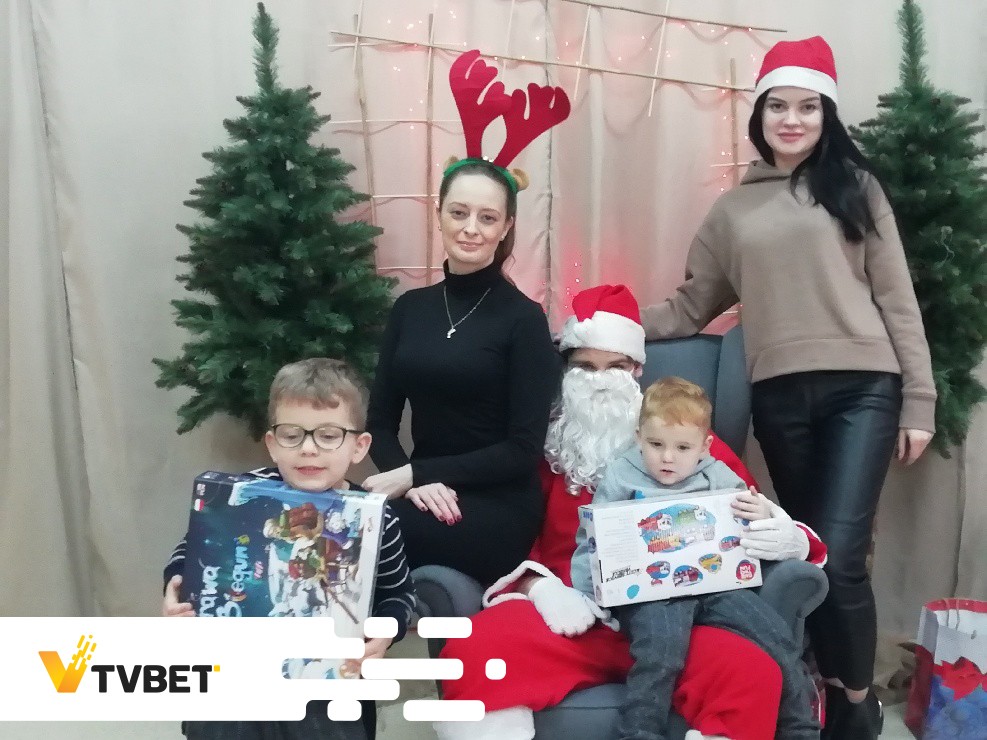 We understand that such children need special care, therefore we tried to give them the maximum of it while visiting. In addition, the nice gifts from TVBET were also presented to these brilliant kids, such as winter and everyday clothing, toys, sweets, etc.
The truth is, they really touched our hearts. We will certainly continue such initiatives in the future, and encourage other companies to also participate in the creation of comfortable conditions for all the children around the world.
Together we can make our planet a better place!