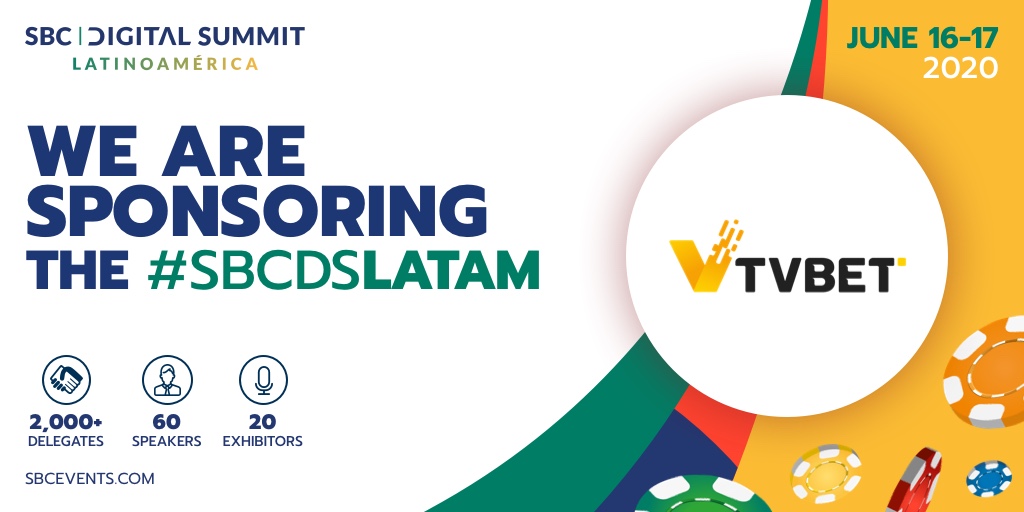 Two weeks left till the SBC Digital Summit Latinoamérica conference kicks off in virtual space. The event will take place on June 16-17 2020.
Global industry networking is a crucial element of implementing technological innovation and constant development to the whole iGaming sector. And we are happy to declare that TVBET versatile products will be presented to all visitors.
The SBC Digital Summit Latinoamérica is the largest virtual event in Latin America and will deliver a fully virtual and interactive conference, exhibition and networking experience to delegates with an interest in the betting and gaming industry. To address the state of the industry as well as emerging opportunities in the LATAM market, SBC has gathered the very best industry experts and thought leaders to share their views.
Moreover, as a recognizable B2B provider, our company is on the list of sponsors, so you'll sure to find us in that virtual space.
See you there!