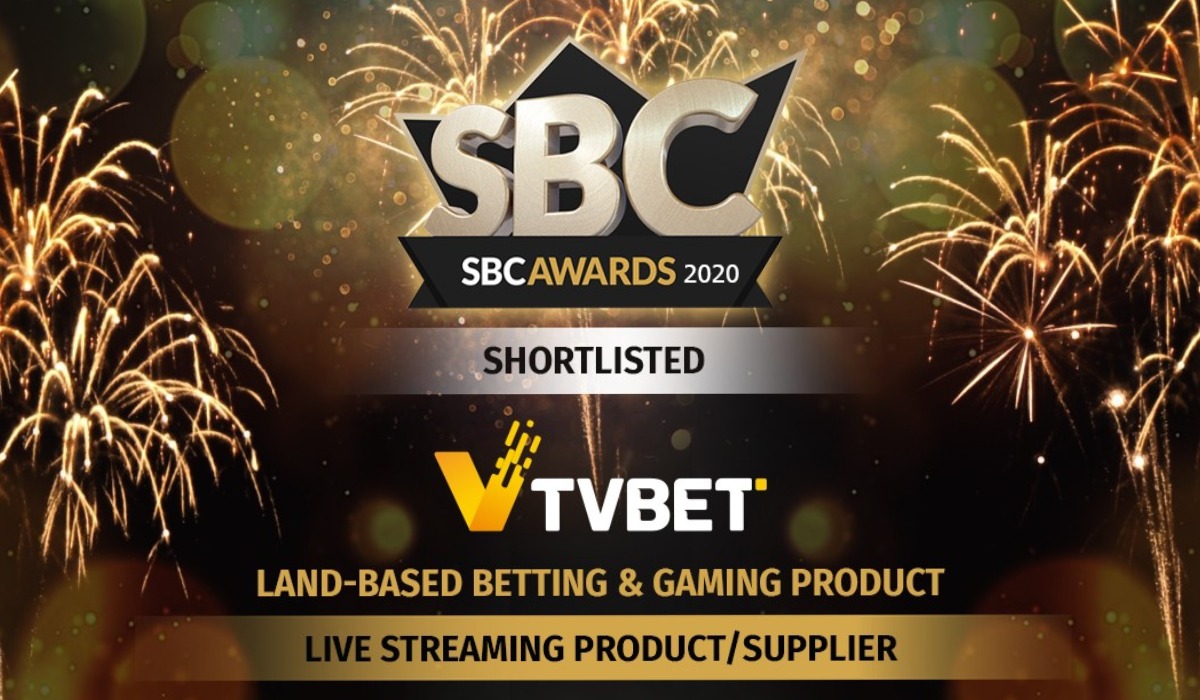 We are happy to inform you that TVBET has been shortlisted in the SBC Awards 2020 in two nominations:
– Land-Based Betting & Gaming Product
– Live Streaming Product/Supplier
For the second year in a row, we repeat achievement at this stage. The SBC Awards have been held since 2014 and recognize the best operators and suppliers in the betting and gambling industries.
During the year of challenges, many businesses faced difficulties and had to adapt to the new normal. In such circumstances, the TVBET company has not only maintained its volumes but also continued to grow together with its new and already existing partners. Such achievements were not left aside, and now in 2020, we claim to win in 2 categories. Thus, the company repeated its last year's result in the first stage of selection.
Despite the remote format of participation, this year organizers stick to enhance the number of nominations and receive requests on several new categories. The SBC Awards ceremony will be held in online mode on December 9th. More than 800 guests will be able to watch live how the best operators, affiliates, and suppliers of the world of betting and casino are fighting for victory in 44 nominations. Virtual guests of the event will enjoy unique networking activities and opportunities that will make the evening even more fascinating. The judging panel will include several tens of authoritative representatives from the industry.