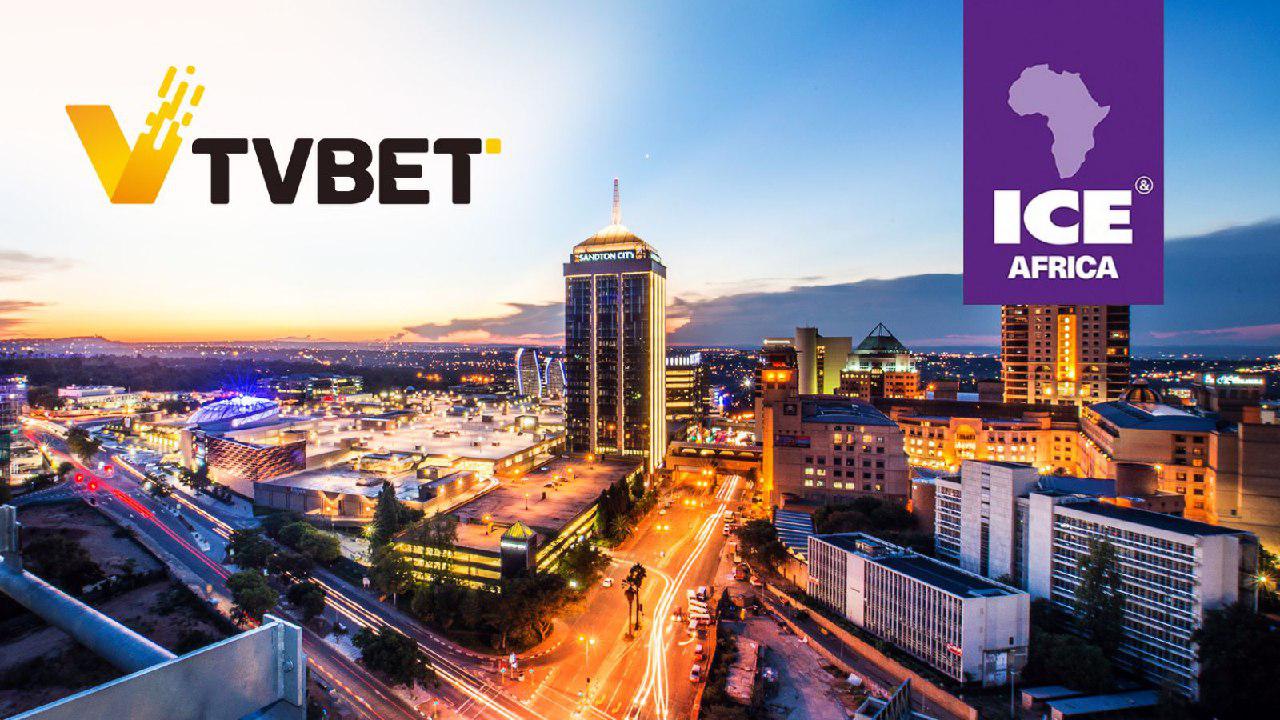 TVBET – a world live-games provider plans to attend the upcoming event ICE Africa 2019 2-3 October at Sandton City, Johannesburg, in connection with company's strategy to expand into the African region. Taking into account the number of bets increase in the absence of high-quality games in Africa, the company wants to share its expertise with the market regarding the creation of high-quality content.
For years, the company is an active participant of the world leading events and conferences now also distributes the specific activities aimed on showing its games integration benefits on the African continent. The representatives of TVBET will introduce the benefits of each of the 10 unique live games and describe the advantages of the software integration for businesses.
"The event is perfect for introducing a number of strengths of TVBET fast live-games, as the only pan-African and international gaming event for B2B suppliers", said Peter Korpusenko, CEO TVBET. "The high potential of the African gaming market makes it easy to attract experienced companies, while local representatives are rising to the demands. TVBET shares the values of such operators, and accordingly, stands ready to help them in achieving a stable growth not only in regionally, but also globally".
TVBET live-games will be presented at the ICE Africa's Stand 1612 all day on 2-3 October, determined to show its lottery games, as 1Bet, 5Bet, 7Bet, and KENO.
About TVBET
TVBET is a leading provider of live-games offering a fully customizable games integration for bookmakers and casinos in order to support their growth and development in a competitive market. Since its launch in 2016, TVBET's major idea is to create and then maintain a top-shelf and up-to-date content for partners that will literally «glue» any player to their computer's, tv's or smartphone's screen. Operators of TVBET are diligently conducting the technical aspect to pursue a high-quality «picture» and sound of broadcasting, while charming hosts make every player stay interested in the continuation of the game as long as possible. Currently, the provider operates 9 unique live-games available worldwide 24 hours a day, 365 days a year.
Media contact:
vh@tvbet.tv
+380939428300
PR Manager TVBET
Vlad Horianskyi