We're expanding our presence in Poland. This time, we have merged with Polish bookmaker Fuksiarz and two of our popular live games are already available on the bookmaker's website for players to enjoy. Fuksiarz is popular for offering live sports betting. But as a result of the new partnership, clients of Fuksiarz may now indulge in the lottery and card games offered by TVBET. Two games, namely PokerBet and 21Bet, are currently live and operational for Fuksiarz's clients.
PokerBet: A popular online game for bookmakers based on the well-known rules of Texas Hold'em Poker. During the game, there are five rounds on which players may place bets: Initial Bet, Pre-flop, Flop, Turn, and River.
21Bet (or Black Jack): One of the most popular card games in the world. The attraction of this game is the simplicity of the rules. Two conditional players must score closest to 21, just like in regular Blackjack.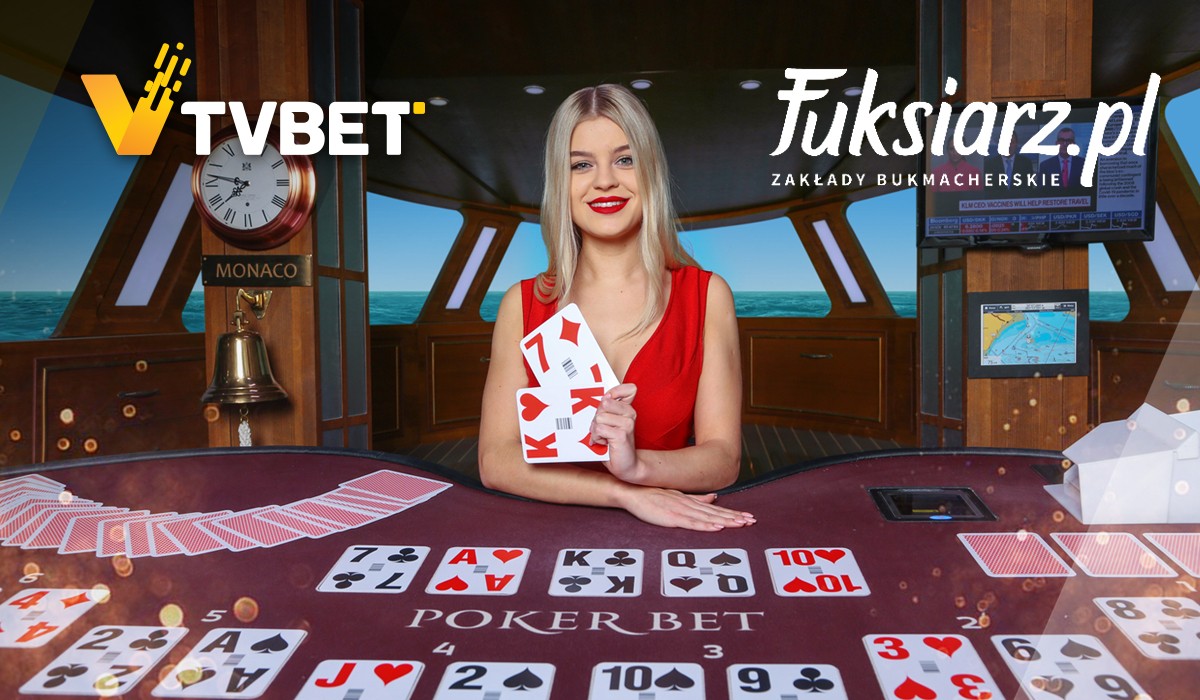 Radosław Baran, COO at Fuksiarz.pl: "We are very excited to team up with TVBET. Their products are well recognized in the industry. TVBET is acknowledged for delivering high-quality live-streamed content that has proven to be very popular with players. At Fuksiarz.pl we focus on providing the users the best possible offer and adding TVBET's products to our platform diversifies our portfolio and improves the user experience."
TVBET CEO, Peter Korpusenko stated: "The Polish iGaming market is familiar to us and we already have many partnerships in the region. And we are happy to enter into more and more partnerships here and strengthen our positions in the region. We believe that cooperation with Fuksiarz will help us achieve our goals, and will be productive and fruitful for both sides."