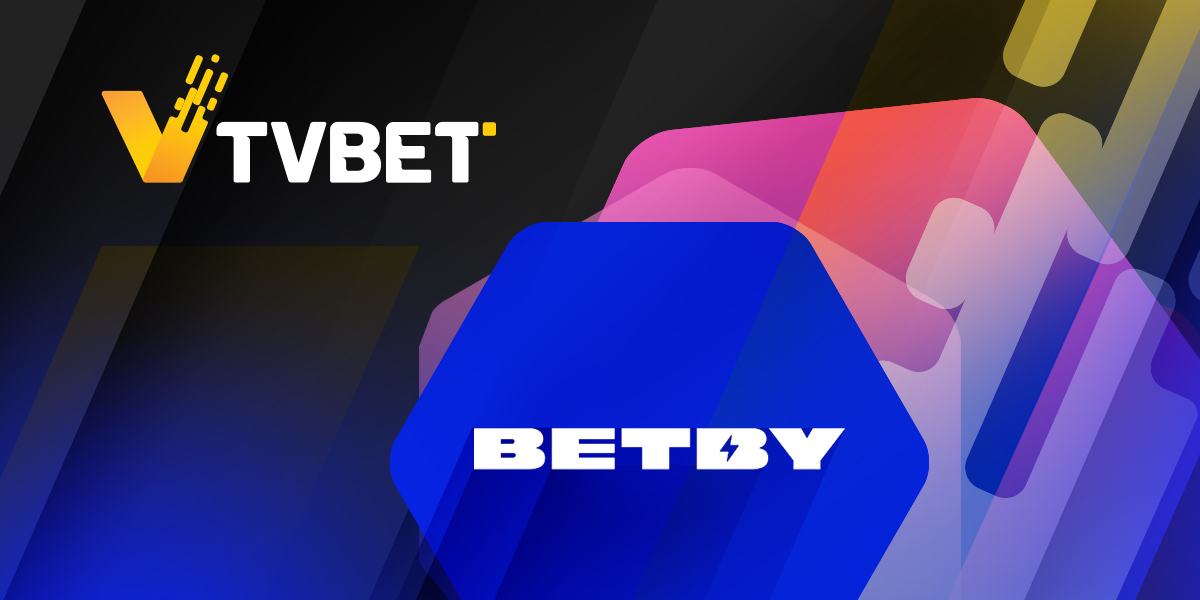 We are pleased to inform you that TVBET's products joined Betby's existing catalogue and are available to all of the supplier's clients via single API integration.
Betby is a gaming supplier, that has developed a modern software which covers the full spectrum of sportsbook operations. Its solution brings unrivalled value to operators looking for complete online sports betting package.
The company noted that our products are uniquely designed in an era where quick outcomes and mobile play are highly important to any offering. "Diversifying our portfolio with engaging content is something we are eager to do, and TVBET has a great fan base for their innovative titles", – said Leonid Pertsovskiy, CEO at Betby.
Petr Korpusenko, CEO at TVBET, said: "We are thrilled to be partnering with Betby, whose platform continues to stand out as one of the most dynamic in the industry. By offering our products alongside its core platform offering, we look forward to giving Betby clients an alternative avenue for growth".