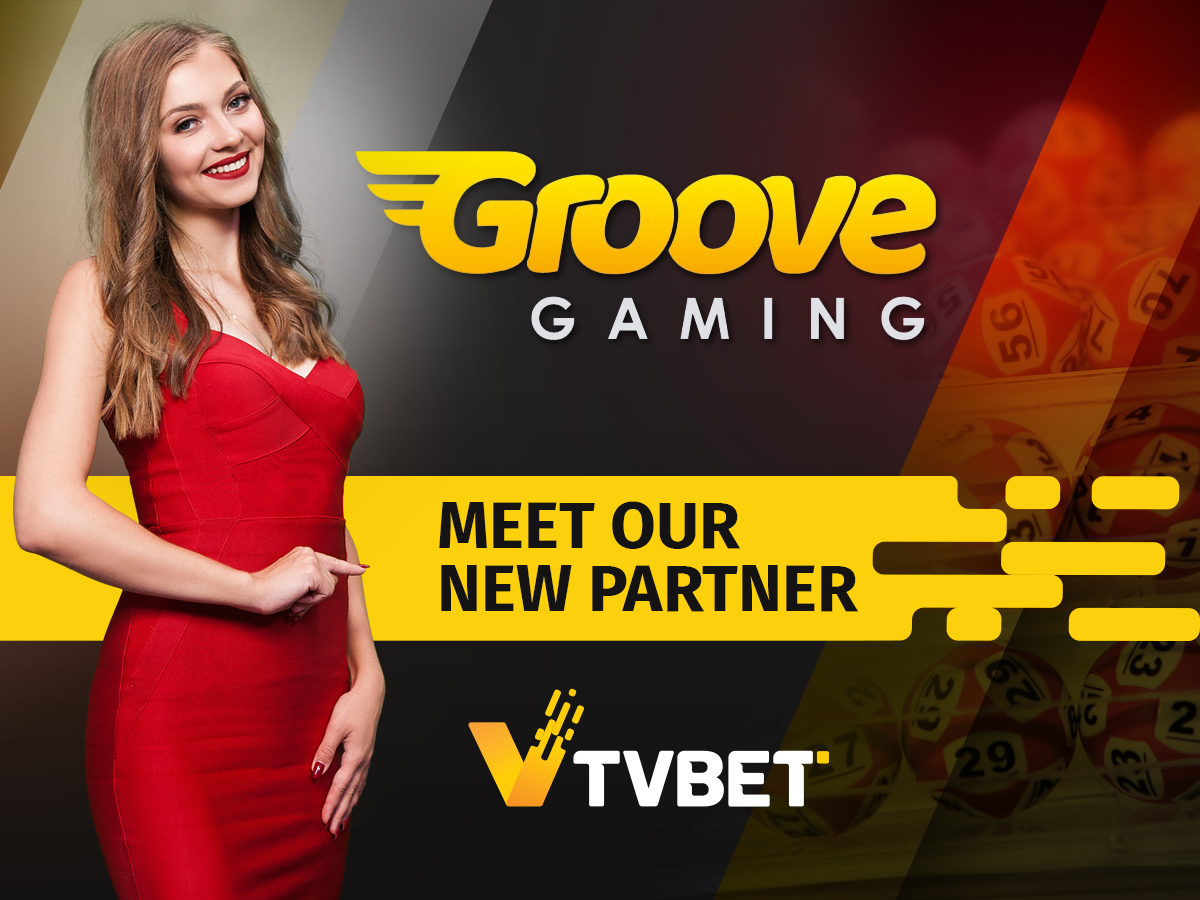 Today, March 22, we are announcing a new partnership with advanced aggregator GrooveGaming as a content partner.
GrooveGaming's powerful content platform includes over 2500 casino games as well as a wealth of aggregated content ranging from slots, online casino and live casino, to poker and table games, that operators can access via easy integration.
We at TVBET have great hopes for the cooperation with GrooveGaming, which will help both our companies to provide operators with the ability to activate a range of features that enhance customer experience and engagement, improve retention, encourage extended play and produce a higher yield.
Yahale Meltzer, COO at GrooveGaming said: "Innovation and game-changing technology are staples in the business mix at GrooveGaming, helping us to secure a string of successes in recent months. This partnership with TVBET, whose phenomenal growth in live-games mirrors our own, is an exciting step as we continue our growth strategy." 
Peter Korpusenko, CEO of TVBET said: "TVBET games are available through more than 100 partners across Europe, Africa, Asia, and Latin America, and we are delighted to reach terms with the world's fastest-growing aggregator in GrooveGaming. While TVBET is a trendsetter for live-games, GrooveGaming has impressive strength-in-depth across multiple categories, so we feel we are a very good match together."
In an impressively short amount of time, our company has become one of the leading global players in the vertical, bolstered by compelling game features like 3-level jackpots, cashback, and bonuses.
Keeping pace in our market expansion!