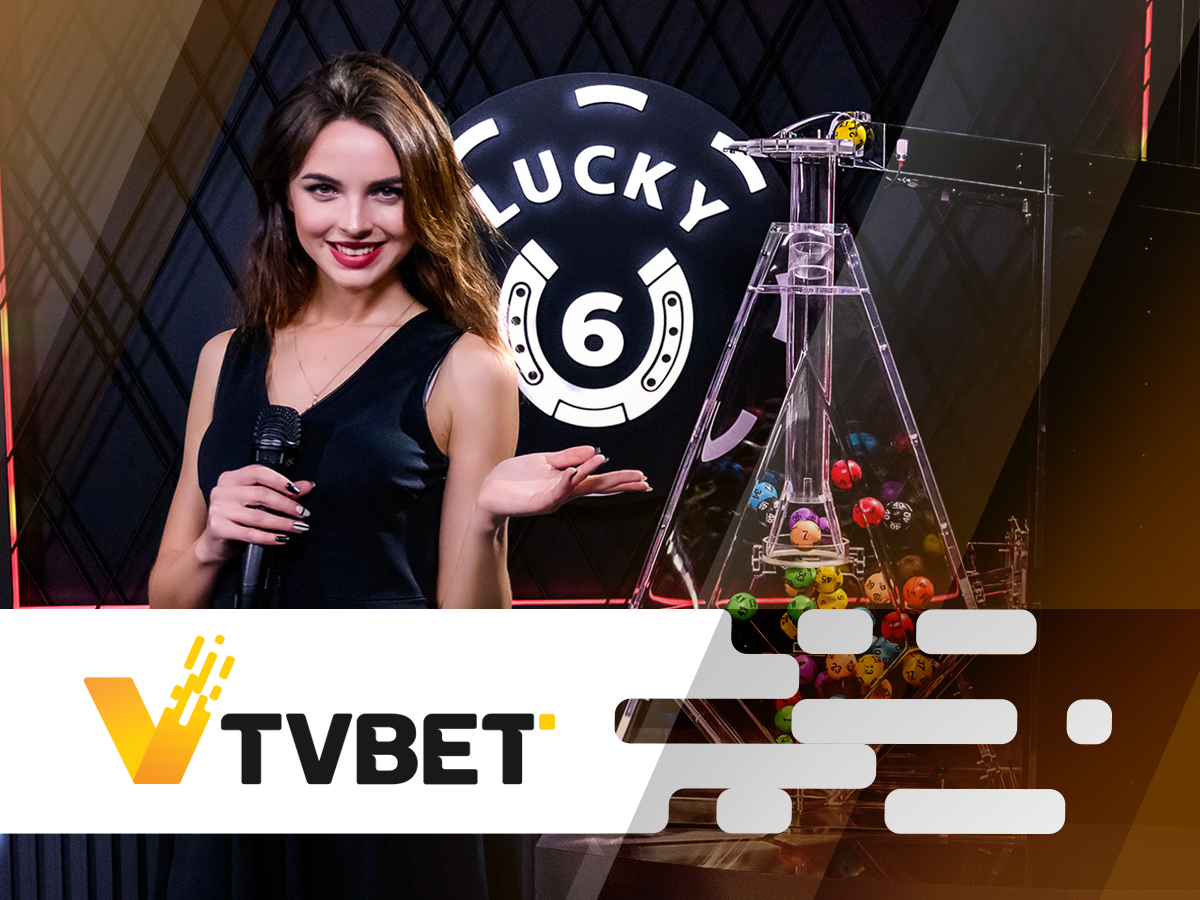 We are pleased to announce that starting this week the Lucky6 game by TVBET is available for connection to partners 'sites.
By adding Lucky6 to the existing line of TVBET products on your site, you will not only increase the selection of live games for your players but also please them in times of temporary shortages of betting content.
Send requests to your contact person in TVBET, or via e-mail: sales@tvbet.tv.