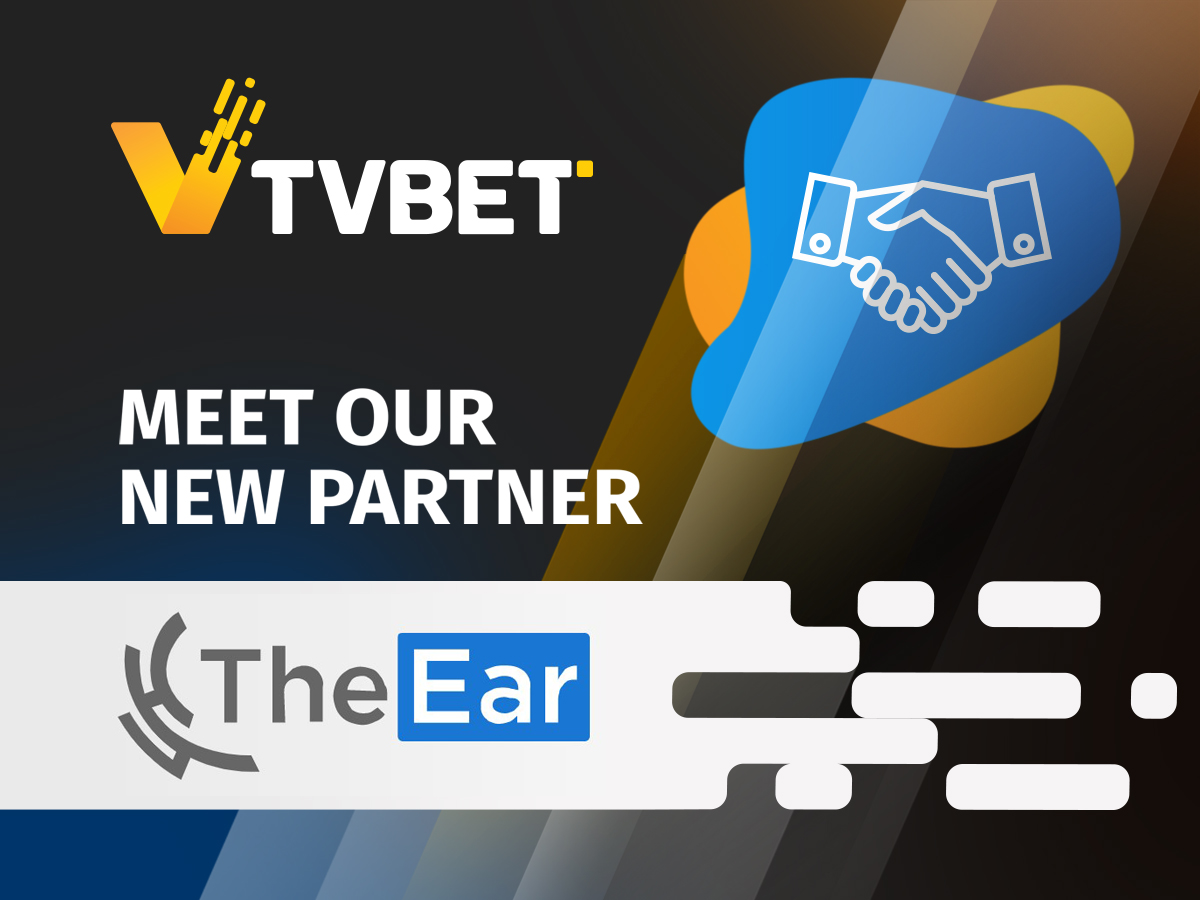 The partnership agreement between TVBET and The Ear Platform has been concluded recently. All the suite of our lottery and card games is now available to all clients in the form of content integration.
With several new cooperations at times of sports cancellation, we continue to show a high level of reliability and trust of gaming industry participants to our company's solutions.
With 25+ years of experience as a gaming operator, The Ear platform has become a sought-after iGaming software provider for various other operators in the industry. The company also offers a comprehensive gaming platform adapted to meet the jurisdictions' requirements worldwide. In addition, The Ear platform also focuses on games distribution as a casino aggregator with more than 5000 products at its disposal.
Such games as Keno, PokerBet, 1Bet, Backgammon, WheelBet, and others have won the hearts of players across the globe, and we must therefore not to "gear down"!