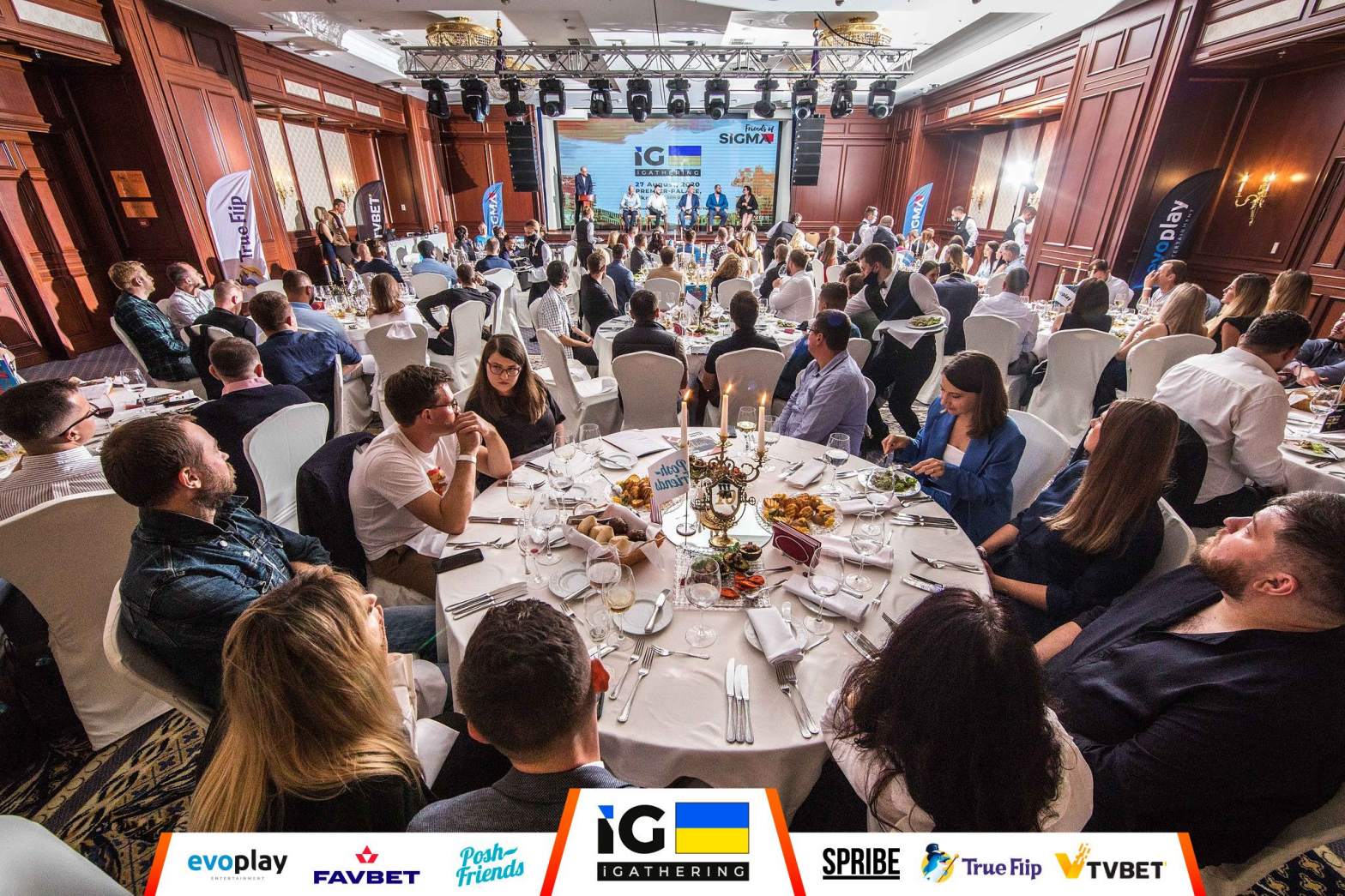 In spring-summer 2020, Ukraine certainly became one of the main newsmakers in the igaming. After a series of amendments implemented, the long-awaited law on legalization of gambling business in the country was adopted. According to the subject, as well as due to coronavirus restrictions that took place earlier, SiGMA decided to organize an event for the largest players of the Ukrainian market – SiGMA iGathering Ukraine, which took place on August 27 in Kiev, in the conference hall of the Premier Palace Hotel.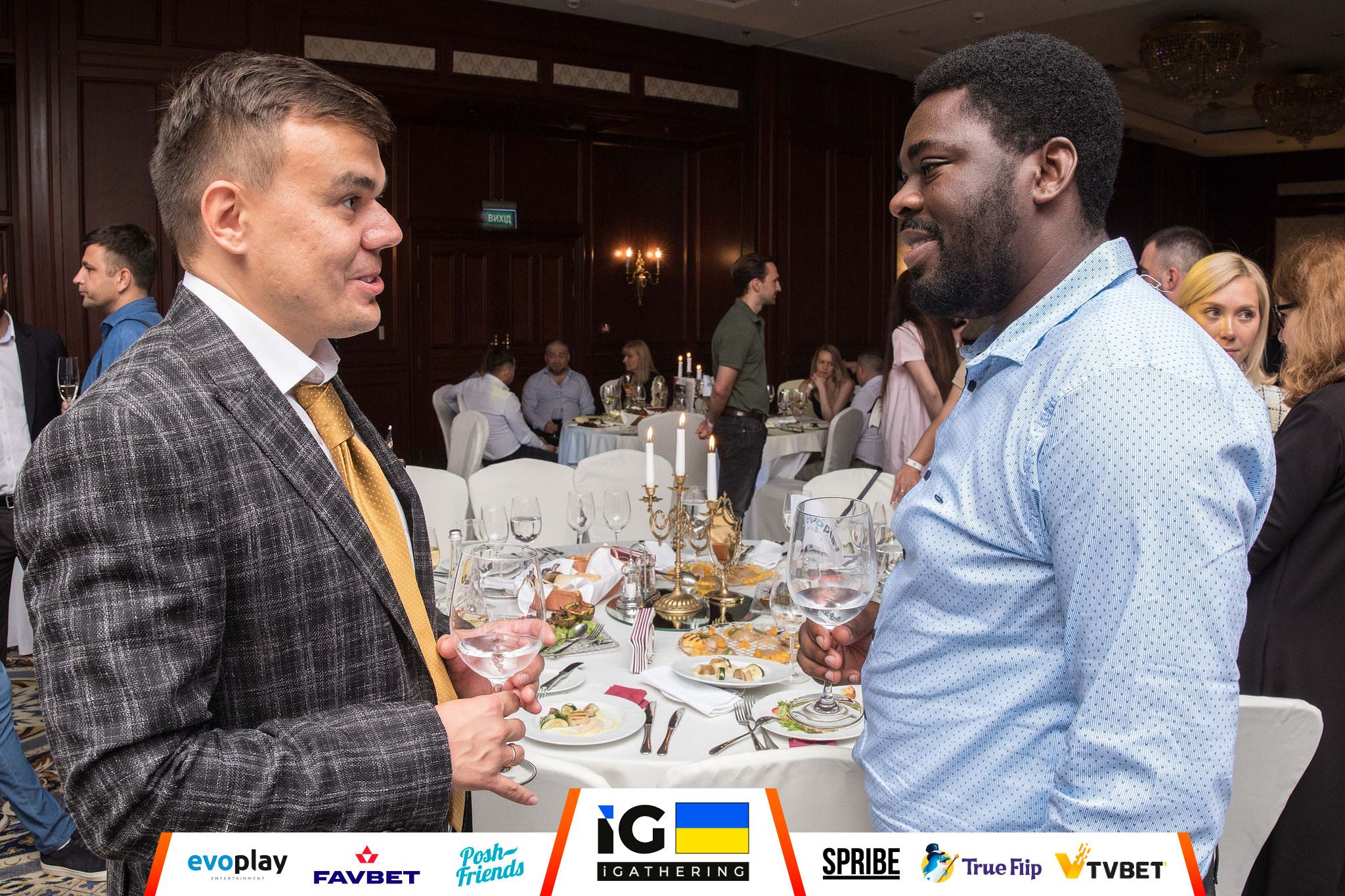 One of the main sponsors of the exhibition was the company TVBET. As active participants and partners of SiGMA exhibitions abroad, it was an honor for our team to take part in such an important event for Ukraine. Besides our employees, we also with great pleasure invited our partners from this region to this event, which allowed us to further strengthen relations with colleagues whom we appreciate.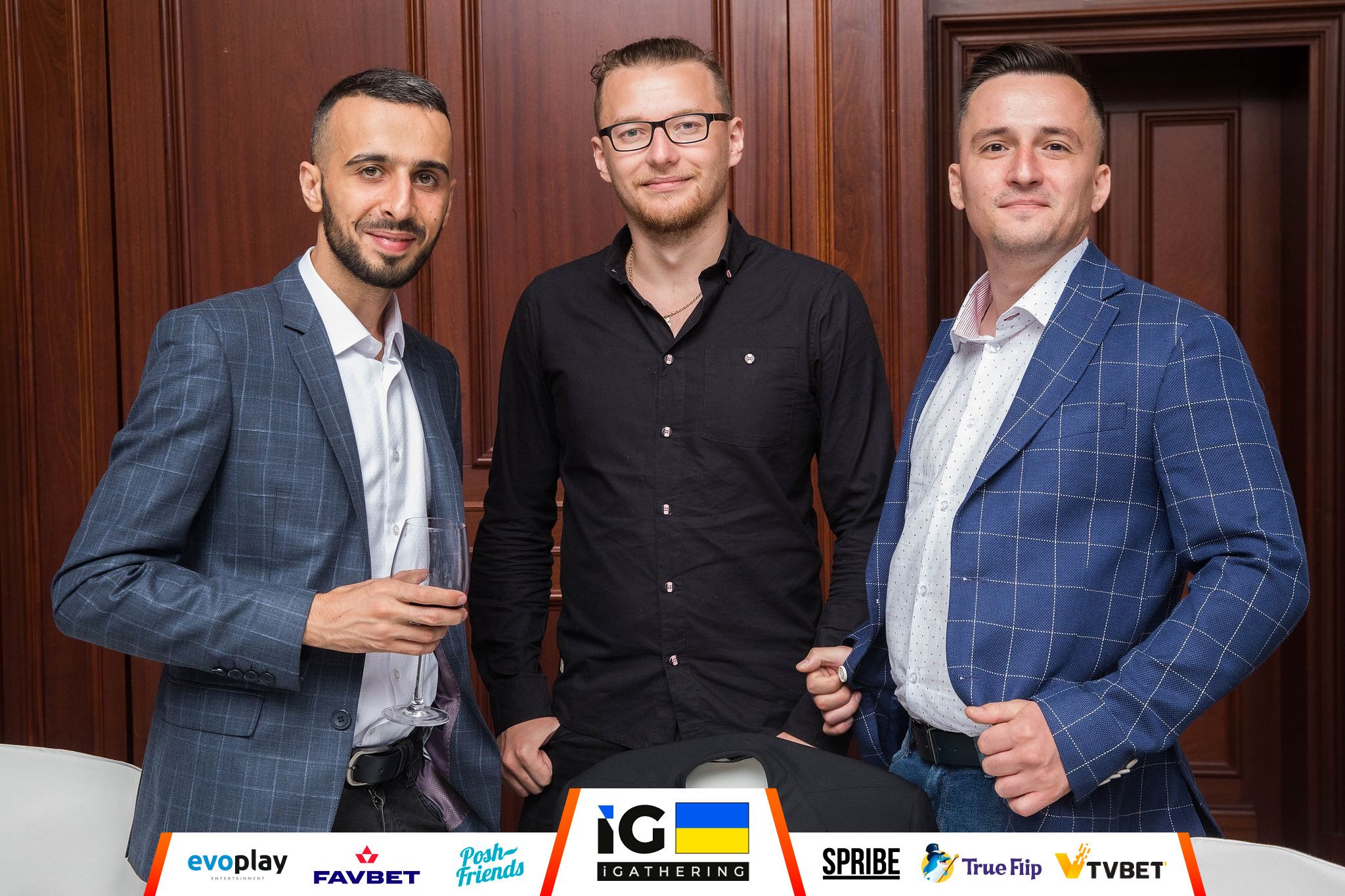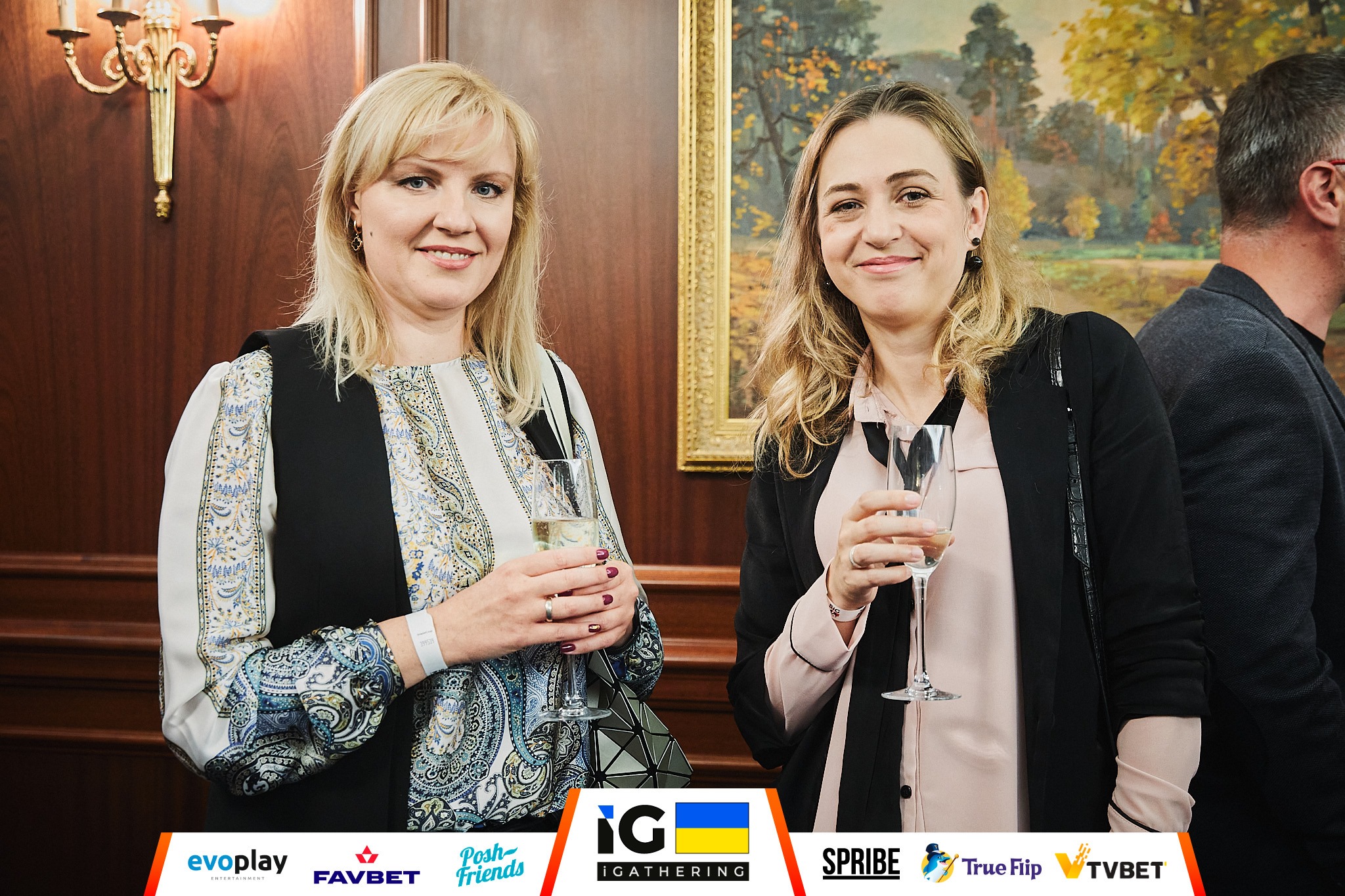 At the official part, which consisted of two blocks of panel discussions, TVBET's CMO Dmitry Paliants made his speech. During the discussions Dmitry familiarized the audience with the uniqueness of the proposals from the provider of live TV games, as well as shared the success cases of our company during the challenging times.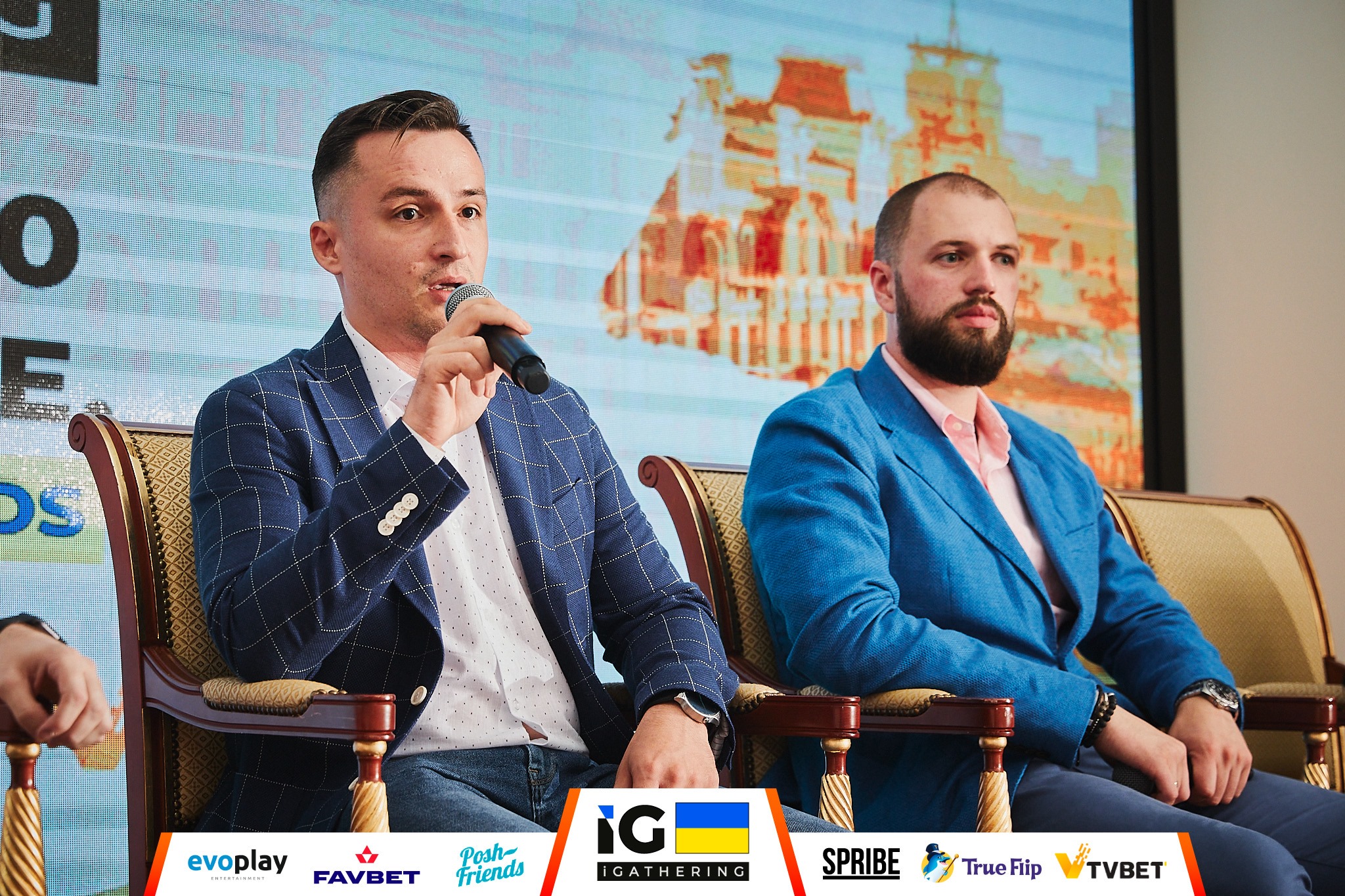 The event went great, for which we thank the organizers, our partners and everyone who was involved in the historical event for Ukraine. And, of course, we are looking forward to new meetings in the future!
With best wishes, yours TVBET team