Amazing news! We have updated the equipment of two more of our games — PokerBet and 21Bet. The games have got the GLI-certified shuffle machines, which guarantee the fairness of the outcomes. We're moving to the goal of upgrading all its games with the certified equipment.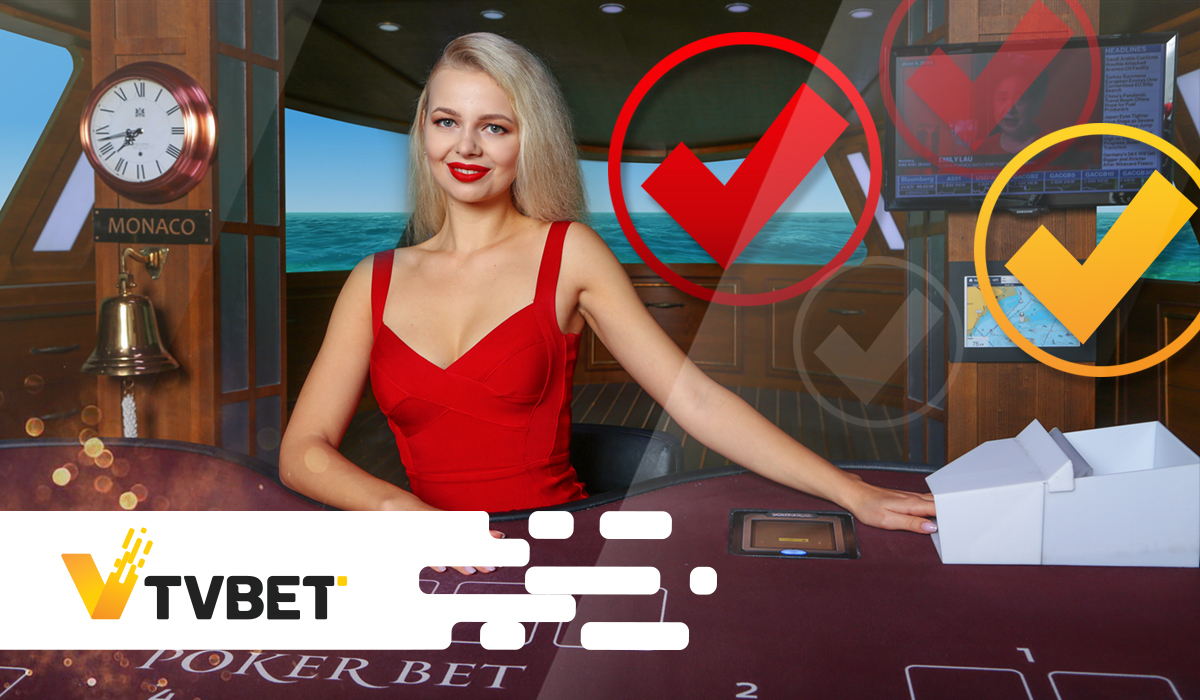 We continue to work hard on improving existing games. This time, we have implemented GLI-certified card shufflers into two more games — PokerBet and 21Bet. The addition of PokerBet and 21Bet means TVBET now has a total of ten out of twelve live games approved by the UK-based Gaming Laboratories International (GLI). The changes have already entered into force, everyone can check it on the sites of their partners, or in the Demo section of the official TVBET website.
Gaming Laboratories International (GLI) is an internationally accredited association, in accordance with ISO/IEC standards, which confirms technical competence in the field of gaming and gambling. This achievement will allow us to strengthen our position in the igaming market and will attract the attention of even more players, as they will be able to assess the fairness and randomness of the results of the games.PokerBet is one of the most popular TVBET live games. As for the beginning of 2021, it has hit in the top-3 live games of TVBET. It is based on the well-known rules of Texas Hold'em Poker.
21Bet is another beloved TVBET game that has quite simple rules. Two conditional players must score the number of points closest to 21, like in regular Blackjack.
Players have a wide range of options available in these two games:
In-Play betting options;
Parlay betting;
Betting on up to 10 future events;
Non-stop games streaming;
Multi-level jackpot system;
Promo functionality etc.
We understand that players value the honesty of game outcomes, so we are trying to integrate certified equipment in more and more games. The TVBET team expects PokerBet and 21Bet to become even more popular with the new shufflers.