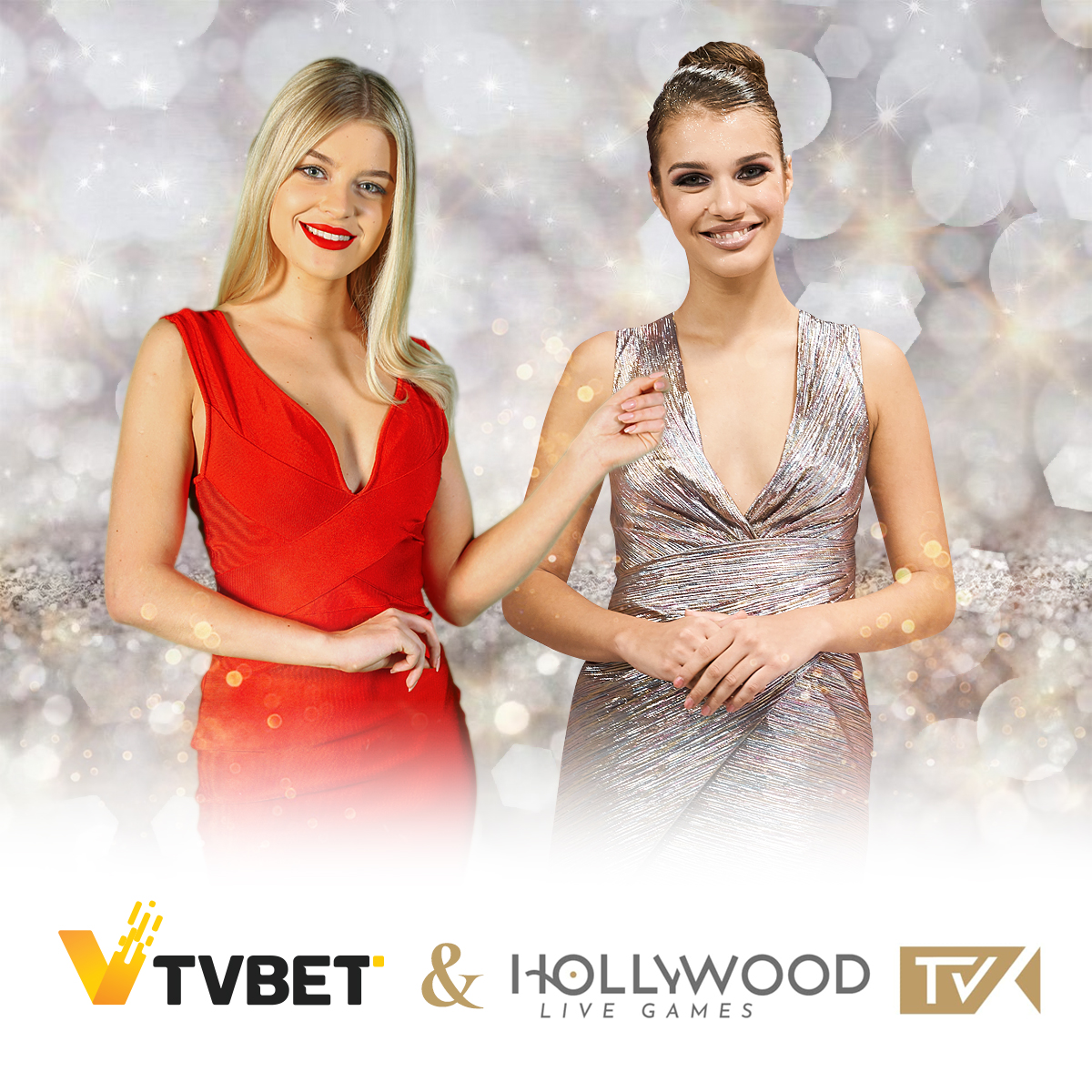 We hurry up to share the great news: TVBET and HollywoodTV have entered into a mutually beneficial partnership to expand the game lines of both companies. As part of the partnership, we have strengthened our positions in the igaming market, expanded the list of each other's services, and have already connected an expanded game offer to several partners.
TVBET and HollywoodTV are providers of live lotteries and card games that offer easy and fast integration of their solutions to casinos and bookmakers. Companies seal content partnership to provide an expanded portfolio of fast-paced live games to the end customer. Thus, partnering companies of HollywoodTV such as Big Bola, IGP, Tipobet, Betist, Sahabet have already integrated a combined portfolio of providers and assessed the quality of products provided. At the same time, the availability of the Mega6 game for TVBET partners was announced recently.
It is noteworthy that the treaty relations between companies took place earlier when HollywoodTV added TVBET games to its portfolio in 2019 and successfully provided them to the mentioned partners. But recently, the cooperation became bilateral. We have added HollywoodTV's popular game Mega6 to our kit, and such content cooperation will be further enhanced.
Petr Korpusenko, TVBET CEO, commented: "In combining the game suites with HollywoodTV, we see amazing prospects for our companies and for the betting market as a whole. Such fruitful cooperation allows us to provide customers with the best experience. We're on the same page here with the HollywoodTV team, which will only help us to get stronger."
"Together with TVBET we are a stronger player and offer a more complete suite of games to our clients and their customers, who can benefit from having the best live games in the industry. It's been a long collaboration and is certain to last forever," said André Meusburger, HollywoodTV Sales Director.