We're entering cooperation with Mexico's largest casinos supplier Logrand Entertainment Group. This step allows us to expand our products in Latin America, in Mexico in particular. And for the customer launching it's online operation on Strendus.com.mx, it's a great opportunity to diversify its portfolio and offer its customers new solutions.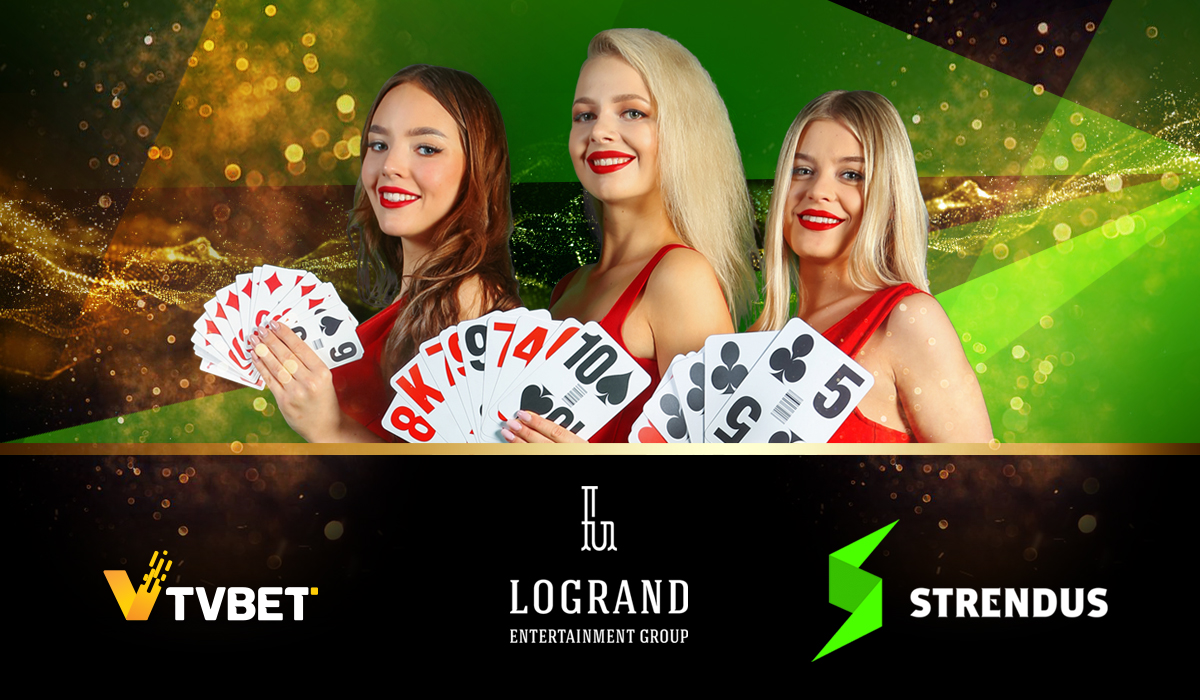 From now on, 12 TVBET live games are available for Strendus clients, who may already make bets on provider's solutions.
Logrand Entertainment Group is a Mexican entertainment company that started operations in 2005 and currently has 14 casinos in 7 states of the Mexican Republic. Its brand Strendus.mx is a well-grown betting and casino operator in Mexico, which arrived in 2017 taking "entertainment further." The operator's mission is to create unique experiences for users. That's why the company is in the constant search to exceed the expectations of their customers. Strendus.mx has a solid gaming library and offers sports betting, live sports, virtual sports, a wide range of slots, casino games, live casinos, lotteries, etc.
Eduardo Pelaez, Online Products Manager for Strendus, noted:

"Nowadays it is important to provide to the customer only superior and unique content. TVBET as one of the leading providers has got a great variety of games spanning from lotteries to card games. We are seeing a very good potential for these products in the Mexican gambling market."

The cooperation has become available thanks to the BtoBet platform, which stands to be a joint between the TVBET provider and Strendus.com.mx as operator. BtoBet is a complete technology platform that provides award-winning B2B solutions to the iGaming industry. Its globally proven sports and gaming software is fully capable of satisfying all jurisdictional requirements, providing customizable and customized solutions for operators seeking to deliver a unique gaming experience.
Sabrina Soldà, BtoBet's Chief Marketing Officer, said that:

"It is quintessential for operators to be provided with content that is proven to heighten the player engagement levels. TVBET has a widely popular content portfolio which provides players with new betting options, featuring amongst other things betting on several events in advance, and a wider coverage of events. I am positive that TVBET's content will add value to our customers through quality standards that ensure strong business growth."

Peter Korpusenko, TVBET's CEO, stated:

"Our cooperation with BTOBet has proven that we're moving in the right direction. We're delighted to work with BTOBet and our new Mexican partner Strendus. Our team believes that this is only the beginning of our solid and fruitful partnership."