We're glad to announce a new deal with Polish bookmaker Go+Bet to expand our presence in Europe. Under the agreement, three chosen games will be available for betting for Go+Bet's clients.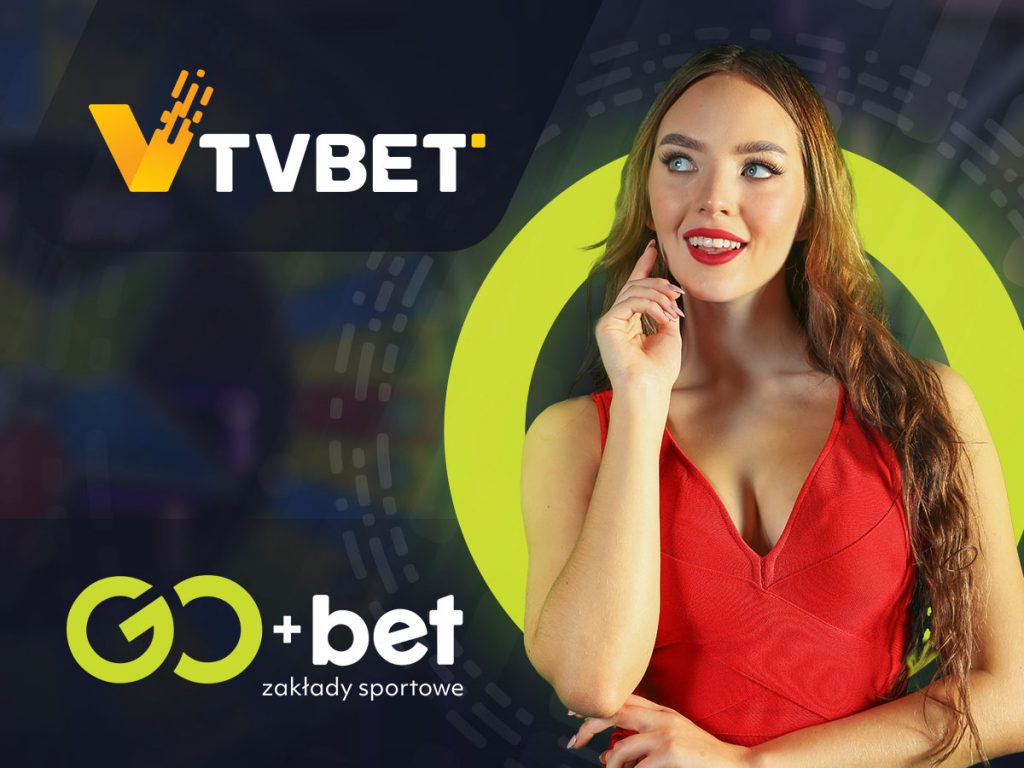 We're committed to sustained growth in Poland, and the recent partnership with Go+Bet is yet another step in that direction. Go+Bet is a fairly young online bookmaker that already offers various entertainments for punters. Among Go+Bet offerings, players may bet on sports like football, basketball, hockey, tennis, darts, etc, esports, and virtual sports. Along with the usual bets like on the winner of a given game, the broker allows predicting the number of corners, who will get a yellow card, who will score a hat-trick or a penalty, etc. And from now on, Go+Bet players may bet on three TVBET live card games:
BlackJack – one of the most famous and popular card games in the world, the goal of which is to predict which side will score 21 points or the closest number of points to 21.
Teen Patti – an Indian game, which is similar to Poker.
Poker – a popular live game that follows the well-known rules of Texas Hold'em Poker.
Mateusz Banaś, GO+Bet Marketing Director, has commented: "As GO+Bet, we are delighted that in the very core of our business we partner with the acclaimed international TVBET is definitely an important element in our player entertainment portfolio. We want to maintain a high level and surprise customers, giving them even more. We want to eliminate the gray area by offering, as the only ones in Poland, play without taxes for all games, without any additional requirements, and we boast the widest sports offer for all competitions. We want to change the situation in the market in accordance with our motto: #zmieniamyzasadygry".
It should be recalled that not so long ago we launched Poker specially for the Polish market. All these steps are maid to strengthen our position in our homeland, Poland. While adding TVBET games into the portfolio, the Go+Bet bookmaker will diversify its portfolio and attract even more bettors.