We hurry up to share the news that we have become the exclusive sponsor of Ukrainian Gaming Week 2021!
On March 23-24, Smile-Expo will hold the main event of the Ukrainian gambling market at KyivExpoPlaza – a large-scale industry exhibition Ukrainian Gaming Week 2021.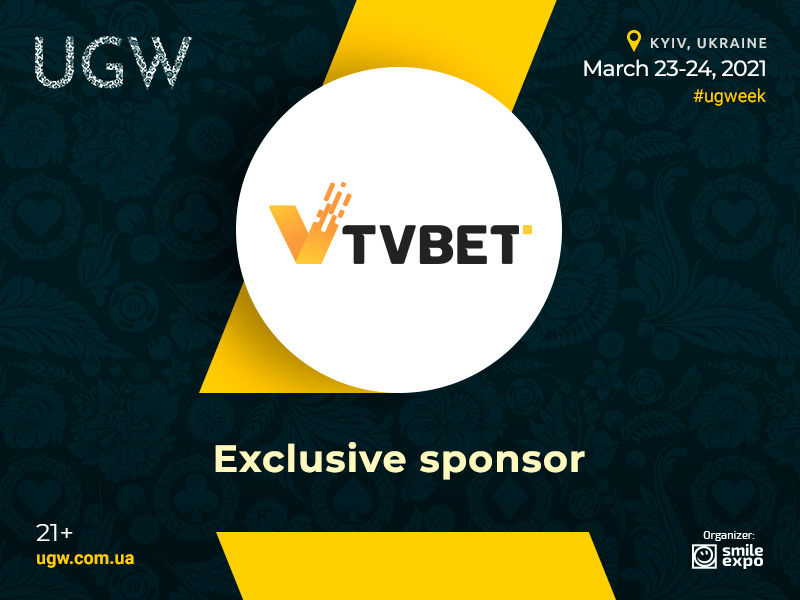 Ukrainian Gaming Week aims to bring together manufacturers, distributors, and operators working in the gambling business. As part of the event, a two-day exhibition will be organized, a business zone will be equipped, and expert discussions of the gambling market after legalization will be held.
In the exhibition area, visitors will be able to familiarize themselves with a wide range of solutions for online and offline segments of the gambling market. Guests of the event will have a unique opportunity to assess the quality of available products personally and, taking into account their requests, form a package of solutions and services necessary to open a gaming company from scratch and optimize all business processes.
And we are happy to take part in such a large-scale event and present our top-notch live games. Meet us at KyivExpoPlaza, on March 23-24!