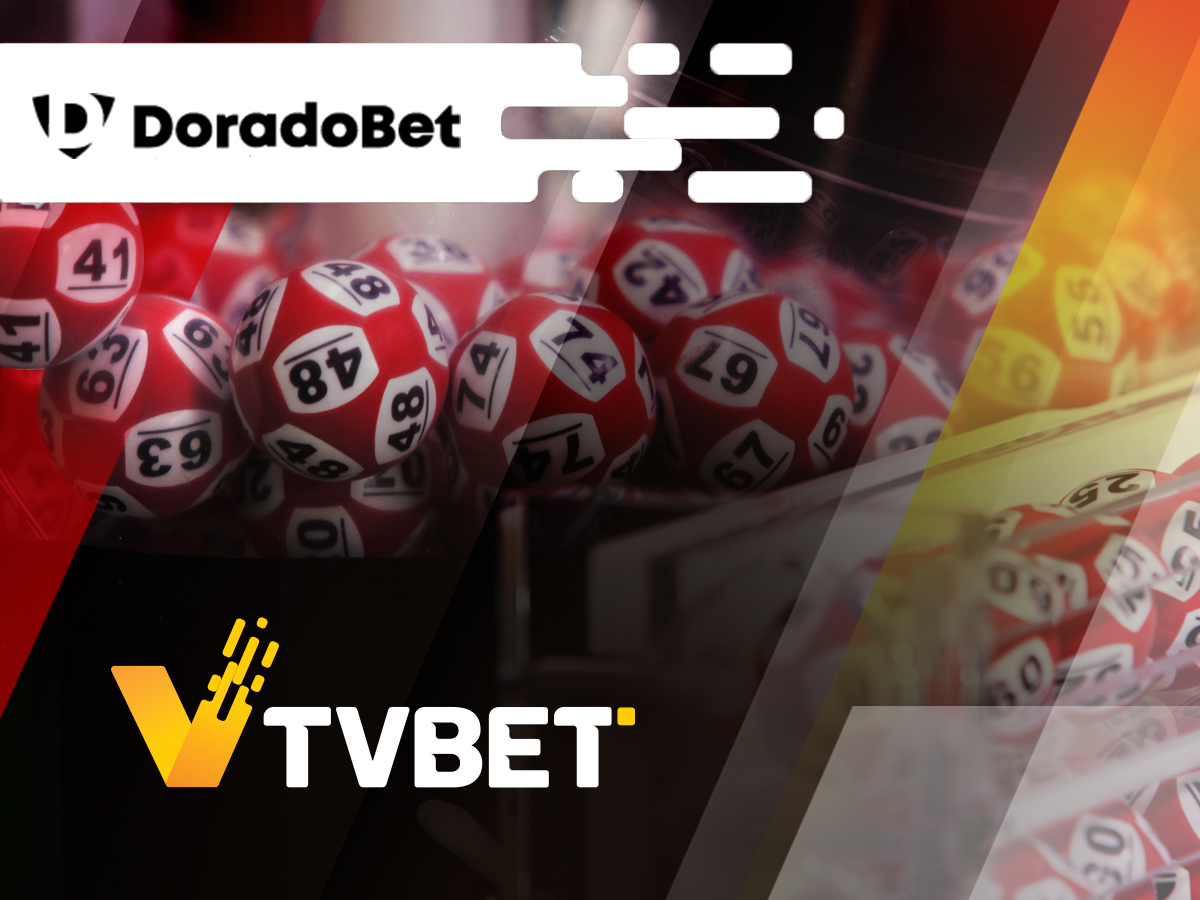 We're happy to announce that we have significantly strengthened our presence in Latin America after signing an agreement with major regional operator DoradoBet. The operator will have access to TVBET's complete suite of 13 live games with an extensive betting line.
We aim to increase the market share, and this time TVBET concludes the deal with the LATAM major operator DoradoBet. The operator offers players a wide range of options: betting on various sports, virtual sports, and casino games designed by major industry representatives. From this point on, the full kit of 13 TV games by TVBET is available for DoradoBet's clients. Together with live games, DoradoBet's players will have additional marketing perks from TVBET in the form of tournaments and jackpots.
The agreement was achieved thanks to VirtualSoft company, which acted as a joint between TVBET and DoradoBet. VirtualSoft provides a full suite of services for the igaming industry, namely development and implementation of technological products on the Internet for the gaming and betting sector, management, updating and maintenance of these sites, digital marketing for the online and offline gaming sector, etc.
The deal between companies expects to be successful for all of them. We will strengthen our positions in the region and reach more end customers, while DoradoBet will diversify its portfolio and engage more players.