Recently, we have analyzed the African gaming market's current state and want to share our insights from the analysis. Spoiler alert: COVID-19 has brought tangible changes to the market. We'd also like to share our thoughts on future trends in gaming in Africa.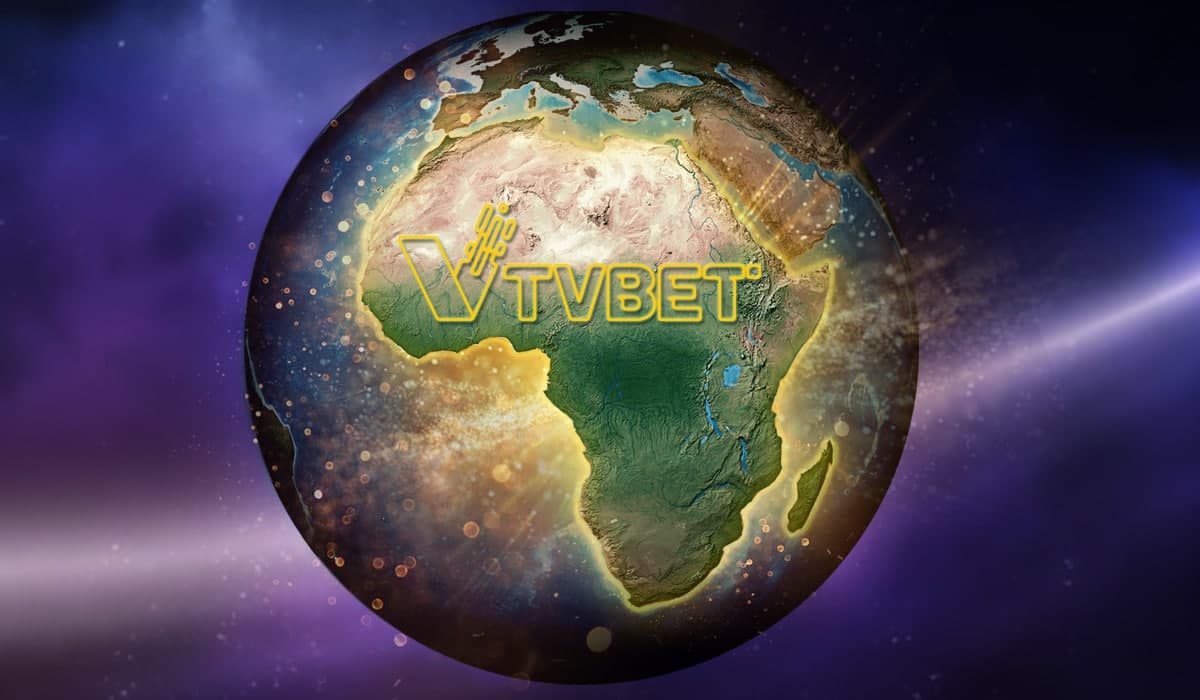 Until recently, the majority of African players preferred to place bets and play casinos at land-based points. However, COVID-19 had a significant impact on the gaming sector and changed the situation radically. Quarantine and restrictive measures have led to the fact that players have been forced to go online. Moreover, the GGR of land-based casinos and bookmakers also suffered due to the fact that the flow of tourists from Italy, Iran, South Korea, Spain, Germany, the United States, the United Kingdom, and China was limited. Earlier, tourists brought a huge share of revenue to bookmakers and casinos.
After a year of the pandemic that caused the closure of land-based casinos and betting shops in Africa, online gambling platforms began to flourish. The number of new registrations in online casinos is increasing every day, which will lead to the fact that the number of mobile gambling games will increase dramatically in the next two years. In Africa, smartphones and mobile apps have become the new gaming platforms. Players are increasingly choosing to play on the go, so mobile casinos will replace desktop platforms. Together with high-speed Internet connections, 2021 and 2022 will start a new era in mobile gambling.
Mobile technologies and 3G and 4G communications have been actively developing. According to The "Africa Gaming Market – Growth, Trends, and Forecasts (2020-2025)" report, mobile gaming generates close to half of the gaming industry revenue. Every year the number of young people in Africa is increasing, and by 2050 Africa's people aged between 0 and 24 years will increase by nearly 50%. It will also lead to the fact that the population will give preference to smartphones and mobile internet.
GSMA Intelligence studies show that South Africa has about 98,6 million mobile phones out of a total population of 57,7 million, that is 1,71 mobile phones per person. All this will lead to the fact that game developers and operators should think more about optimizing online games for smartphones and offering content convenient to use primarily on mobile devices, not computers.
Now some insights into the preferences of Africans. As recent polls prove, about ~ 75% of the population has gambled at least once in their life. In the same poll, more than half of the respondents called gambling "an exciting time spending." Typical favorites are betting on soccer, rugby, golf, cricket, running, and horse racing. Apart from this, Africans are also very fond of the Bingo lottery.
At the same time, more and more Africans are getting familiar with TVBET's unique live games. TVBET games combine everything that Africans love – betting and lotteries. According to the provider's internal analysis, the most popular TVBET's live games for the first quarter of 2021 is Keno (about 60% of all punters prefer it), WheelBet (12%), and 7bet (11%). At the same time, the B2B provider is attentive to the development of its product and offers the integration of its games for mobile devices, which will not affect the quality of the games themselves. Therefore, TVBET games are the perfect solution for online bookmakers and casinos in Africa who want to stay afloat and attract more customers.
Emily Asava, Africa Sales Manager at TVBET, has stated:
"Lotteries still remain the most preferred among African punters throughout decades. Each of our games is uniquely developed with this in mind, the reason why we continue to gain popularity within the region. We have made betting and interaction with our games to be simple, fun, and easily accessible through our solution that's compatible with the most general of mobile devices, making TVBET the perfect match for players in the African region."
So, we believe that those bookmakers and casinos who want to grow in Africa and attract a flow of players should pay special attention to the development of mobile applications and user-friendly sites that do not lag on smartphones. At the same time, we offer to pay attention to the segment of live games, which will not leave African players indifferent.